Exschwasion's Leftovers pack
Edit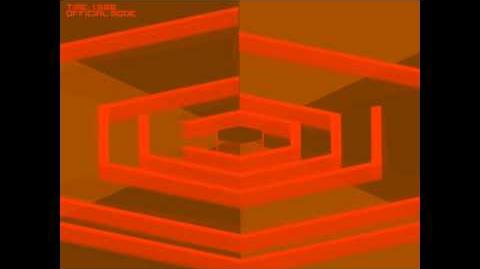 Exschwasion's leftovers. Are made by Exschwasion
Level list

Edit
This levelpack contains 7 levels. All are accessible.
MalfunctionEdit
Music: The Pharaoh by Pyramyth [Pharaoh]
Music: Dichotomy [Soft mix] by Haywyre [Two Fold Pt.1]
Music: Islands by Sirensceol [The method to madness]
No Right Turn on RedEdit
Music: Throwback by Rob Gasser & Auvic [SZ Fresh Vol.2]
Pattern CircusEdit
Music: Level Bounce by Zircon [Spotlight compilation Vol.3]
Music: Snake Eyes by Savant [Orakel]
MicromanagementEdit
WARNING - NO MOUSE AT ALL.
NO WORLD RECORD IF MOUSE IS USED Music: Firestarter' by Rob Gasser
Leaderboards